May you stay forever young, and may your song forever be sung

Life on the farm, sunset June 2021

This Site self designed. Proudly created with Hostway.com

Self-ed·u·cat·ed /ˈˌself ˈejəˌkādid/ Educated largely through one's own efforts, rather than by formal instruction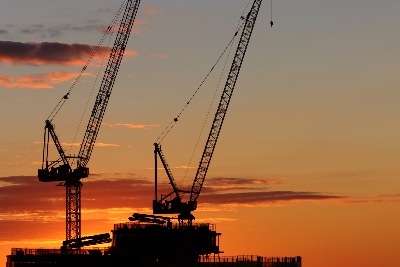 Facility Operations and Engineering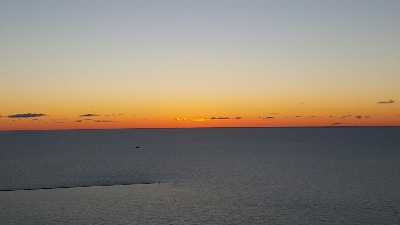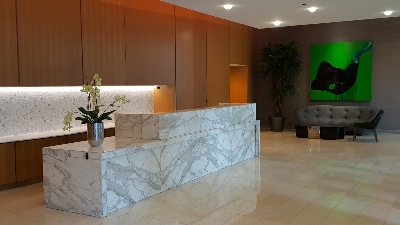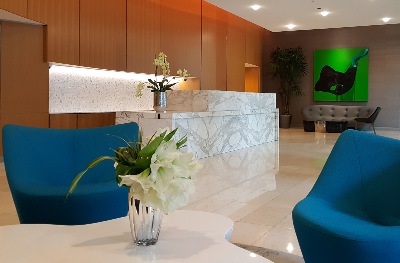 Dedicated to the high-quality innovative products many companies require in today's market. 20 years high rise development experience, currently at Lakeshore East closely working with a number of services through Magellan's affiliated companies.

Aqua a modern design of a tower. Sophisticated and well developed. The Aqua has an excellent layout and is one of the most fascinating structures in Chicago.

Aqua base building is topped by a 82,550 sq ft terrace with gardens, gazebos, several pools, hot tubs, a walking/running track and a fire pit.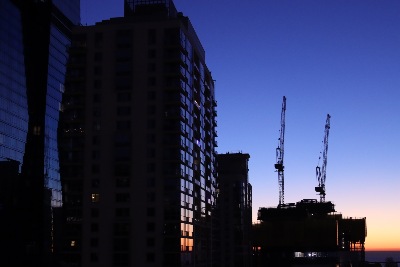 Commissioned over 1 billion in Real Estate of properties in the City of Chicago. 22 years of industry experience.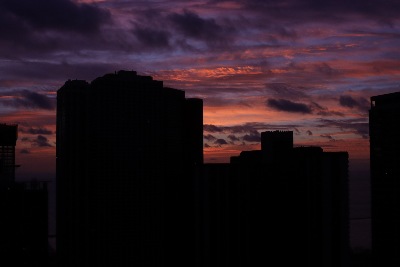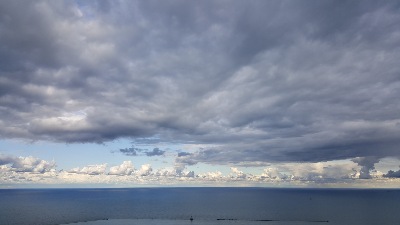 Acquisitions, Mechanical Mergers and Inspections of Chicago Signature Properties. Experience in the field of facility operations, engineering and facility management. I have developed an initial concept of a project, installing, commissioning of equipment, modifying equipment during construction and maintain operations of all building systems.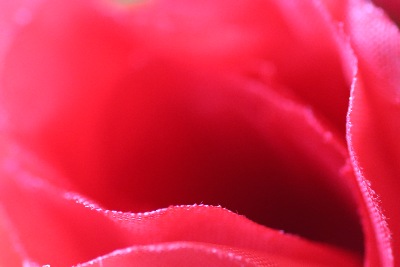 The study of Sustainable Development

Planting of Trees across the world is one of the biggest and cheapest ways of taking CO2 out of the atmosphere.

Concerned ? get involved, do something plant a tree.

As trees grow, they absorb and store the carbon dioxide emissions that are driving global heating.

Trees release oxygen when they use energy from sunlight to make glucose from carbon dioxide and water.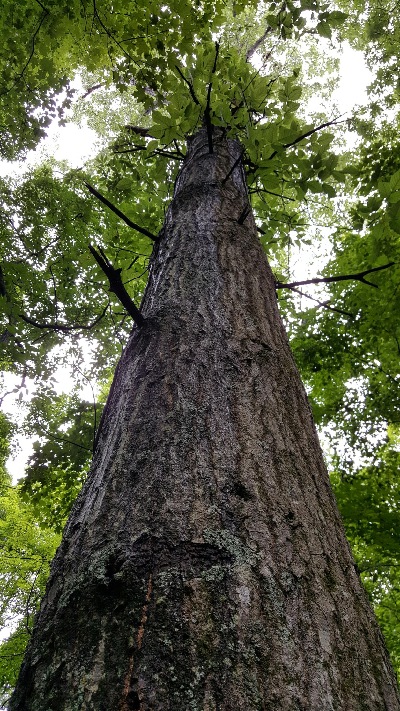 The study of Sustainable Urban Infrastructure and Urban Development, manage sustainable building operations, LEED certifications obligations and taking measures to ensure the best sustainable practices are followed. I maintain all infrastructure and compliance documentation for the facilities including building drawings and documentation mandated for the purpose of maintaining regulatory compliance with Federal, State or Local law.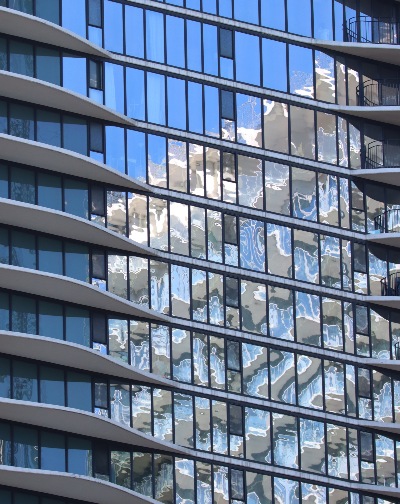 Agenda 21 is a non-binding, voluntarily implemented action plan of the United Nations with regard to sustainable development. It is a product of the Earth Summit (UN Conference on Environment and Development) held in Rio de Janeiro, Brazil, in 1992. It is an action agenda for the UN, other multilateral organizations and individual governments around the world that can be executed at local, national and global levels.

During the last decade, opposition to Agenda 21 has increased within the United States at the local, state, and federal levels. The Republican National Committee has adopted a resolution opposing Agenda 21 and the Republican Party platform stated that "We strongly reject the U.N. Agenda 21 as erosive of American sovereignty." Several state and local governments have considered or passed motions and legislation opposing Agenda 21.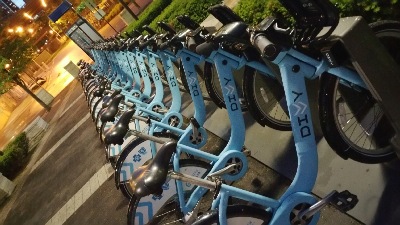 Building Automation is the automatic centralized control of a building's heating, ventilation and air conditioning, lighting and other systems through a (BAS) Building Automation System. The objectives of building automation are improved occupant comfort, efficient operation of building systems and reduction in energy consumption and operating costs.

Building automation is an example of a distributed control system - the computer networking of electronic devices designed to monitor and control the mechanical, security, fire and flood safety, lighting (especially emergency lighting), HVAC and humidity control and ventilation systems in a building.

It is not surprising that a forecasting report by the American Society of Mechanical Engineers (ASME) suggests that facilities engineering will be one of the fastest growing technical careers over the next decade.

Dedicated to the high-quality innovative products many companies require in today's market.


IFMA Member, IFMA represents supports and unites the largest community of facility management practitioners, consultants, educators, students, and product and service providers in the industry.

IFMA is the world's largest and most widely recognized international association for facility management professionals, supporting more than 23,000 members in 85 ...

http://www.ifma.org/

Grace Hill Management Advanced multifamily education program. industry-leading learning management system.


Energy Star Portfolio Management Systems. online system tool to measure and track energy and water consumption, as well as greenhouse gas emissions. Use it to benchmark the performance of one building or a whole portfolio of buildings.

ENERGY STAR is a voluntary U.S. Environmental Protection Agency (EPA) program that delivers environmental benefits and financial value through superior energy efficiency. By certifying top-performing products, homes, and buildings, ENERGY STAR helps us all make energy-efficient choices.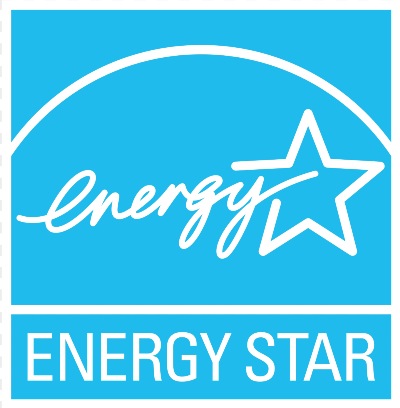 Landscape Pond Design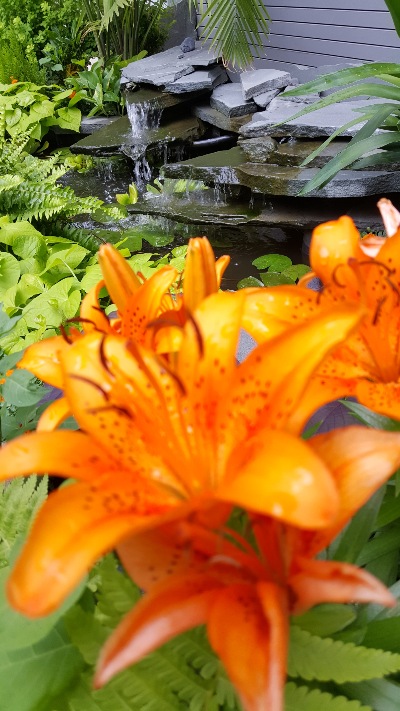 Tabacco doesn't have to be harmful. Landscape planted in Chicago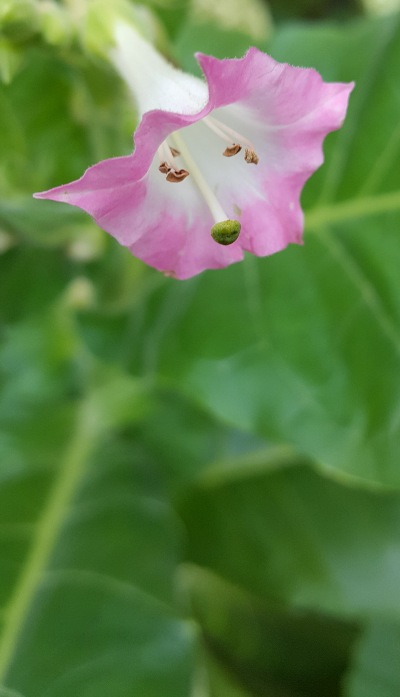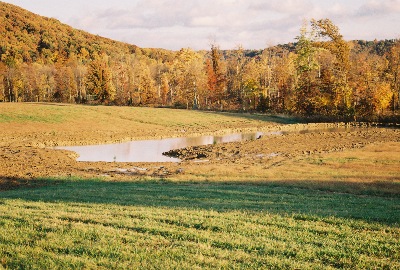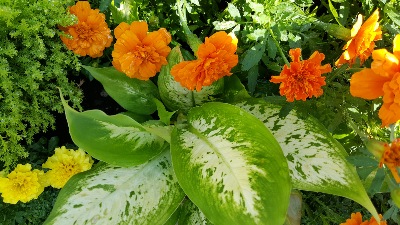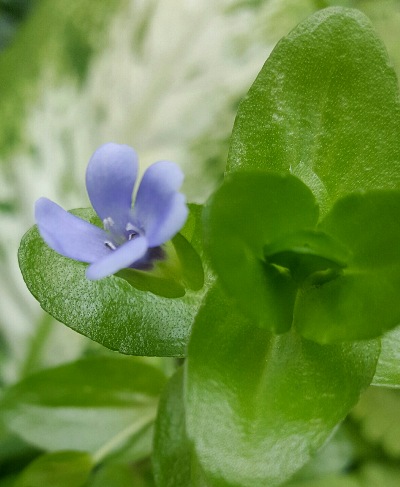 Real Estate licensed at Century 21 Olsick Real Estate and Mortgage Company at Century 21 Lemont Illinois.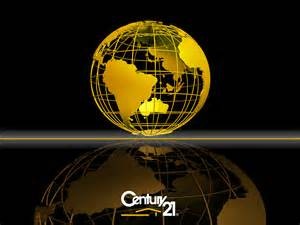 Advanced Tool Design

SAUK Machine Tool Design and Engineering. 2 years trade school with Technical Honors and spent many years in the industry.

Product Design and Development, small to mid-volume manufacturing with extensive experience and expertise producing high-tolerance, complex tools and component parts. CNC turning and milling, surface and cylindrical grinding and numerous other processes. 6 years Industry experience.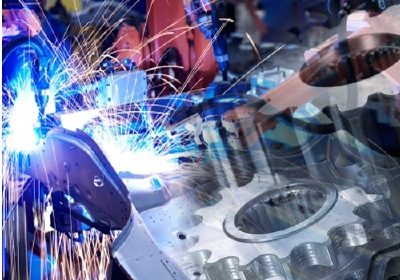 Join LinkedIn and access a full profile, also as a member you'll join 300 million other professionals who are sharing connections, ideas, and opportunities.

Proud Member

The United States Department of Agriculture (USDA)

IDPH Illinois Department of Health Certified

CDL Illinois licensed owner-operator

The American Quarter Horse Association

The American Paint Horse Association

NSRA National Street Rod Association.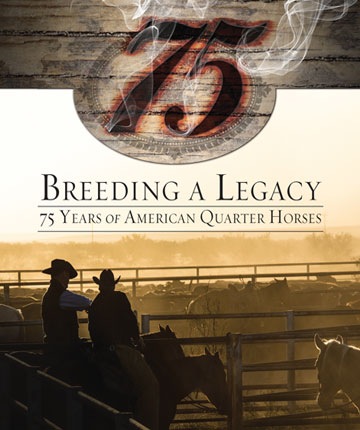 NSRA National Street Rod Association


Goodguys Street Rod Association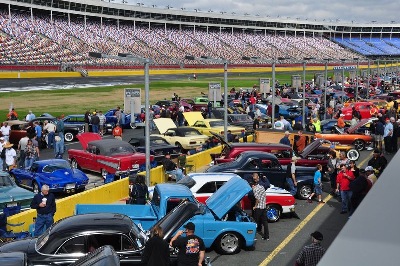 We are looking forward to hearing from you.

Please let us know what your needs and questions are.
You can also contact me at my e-mail address: midnighthillfarm@2jk.com