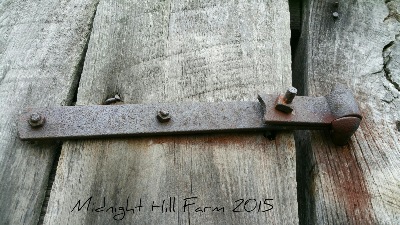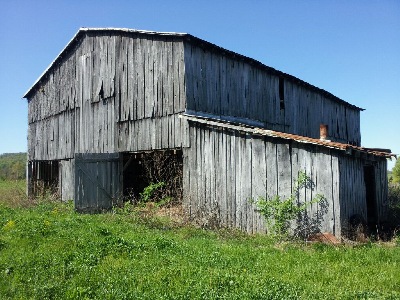 Kentucky's Past and Future

We are becoming a people with a destroyed past and future. Some Kentucky Farms are visibly going. Going with them are the association and memories that once clustered about them. This photo could not be made again. The light that made it is past. You could not return tomorrow or even later today and make the same photo.

I took this photo for one had asked the question of why let an old barn stand.

The above words are from a book by James Archambeault about Kentucky and its history. Below the early days of school.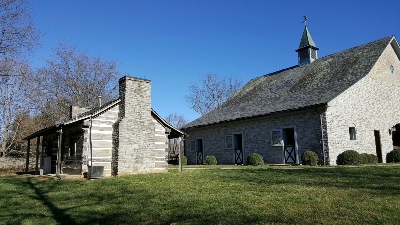 The above photo 2017. Coolmore Farm, Kentucky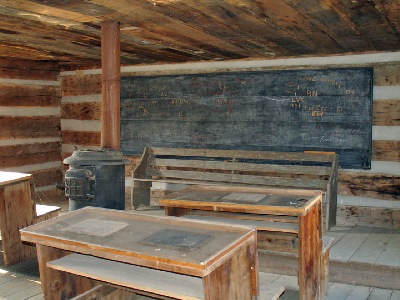 Brush Mountain Kentucky school house internet photo.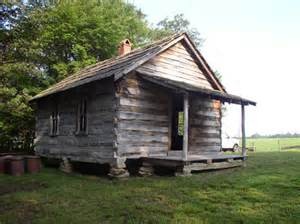 We set annual goals every year with every thing we are involved with, so practice makes us reach those goals. I can see the impact and the benefits in our own life. This is not for everyone but it will have lasting impact and many memories.

You can also contact me at my e-mail address: midnighthillfarm@2jk.com

Thank you for your interest!