a life in skyscraping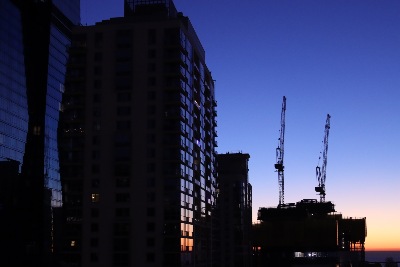 The Aqua

The 81 story building 1064 plus units was named the Emporis Skyscraper Award 2009 and was short listed in 2010 for the biannual International High-rise Award. Aqua is the first downtown skyscraper building to combine condos, apartments, hotel and townhomes.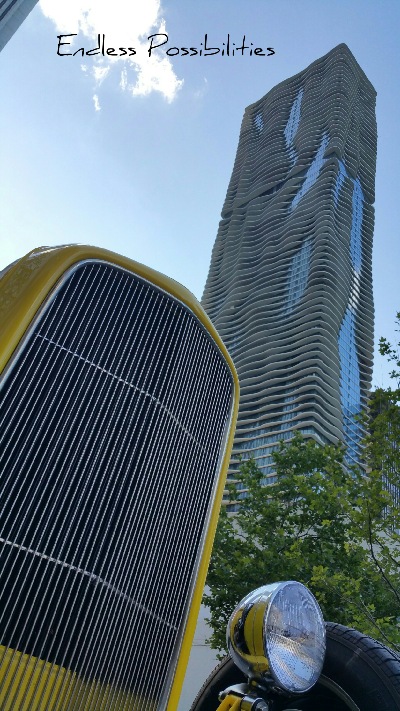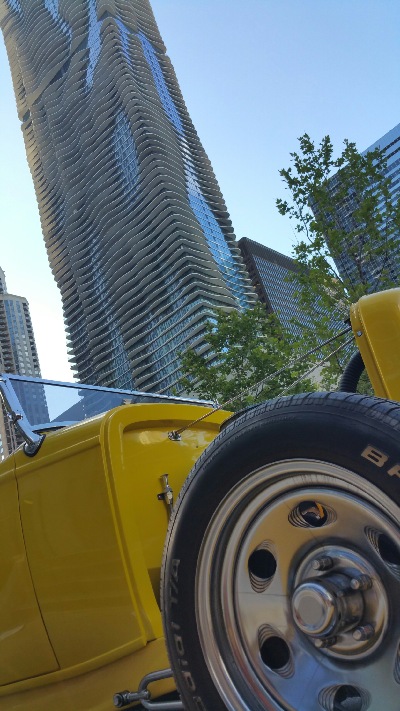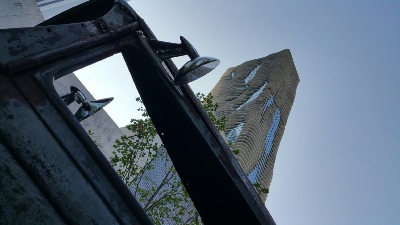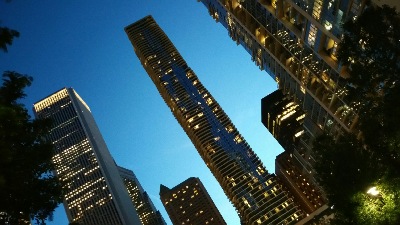 Beautiful units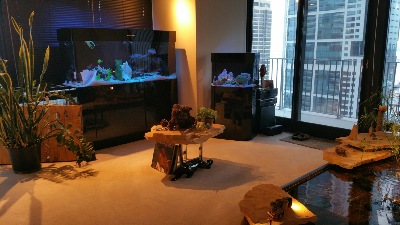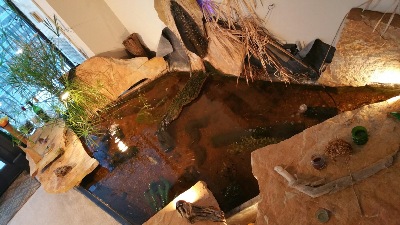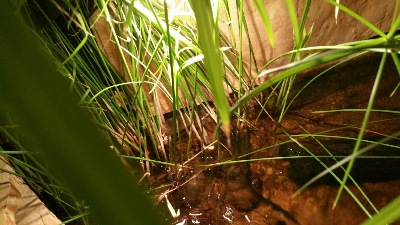 Exteriors flow into the contemporary interiors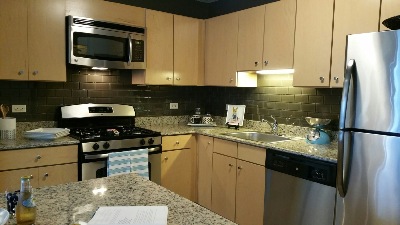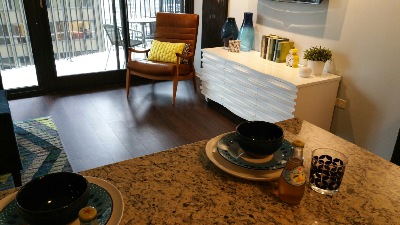 Aqua area views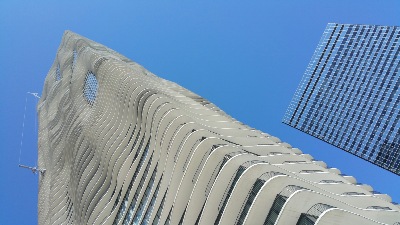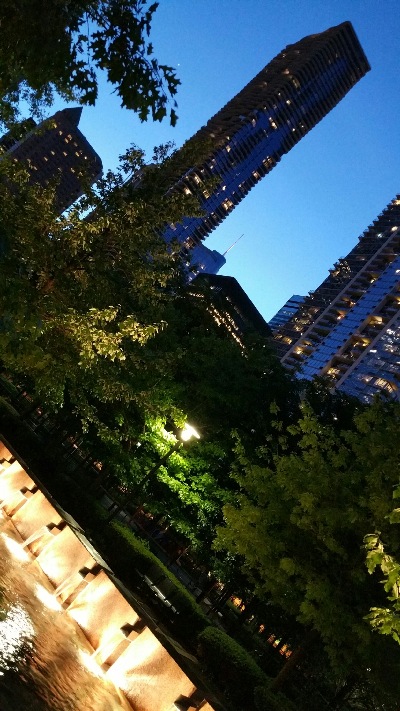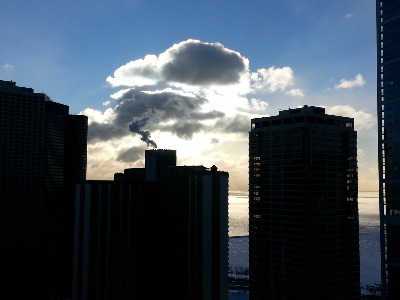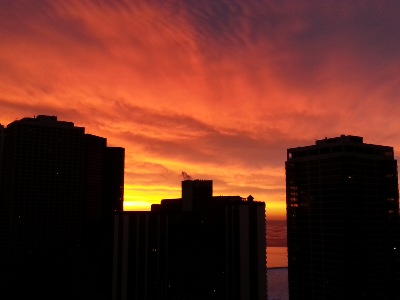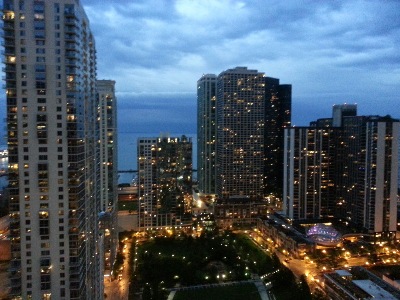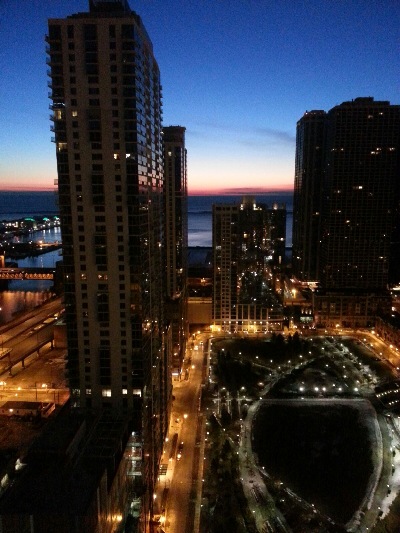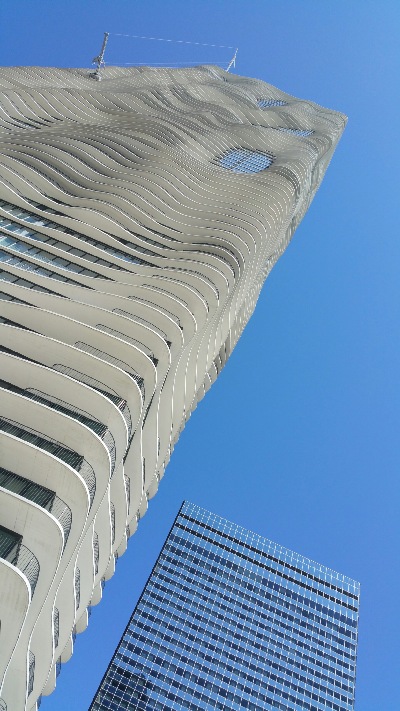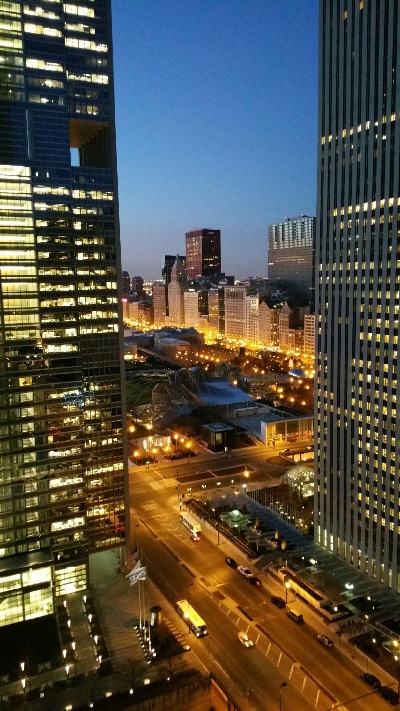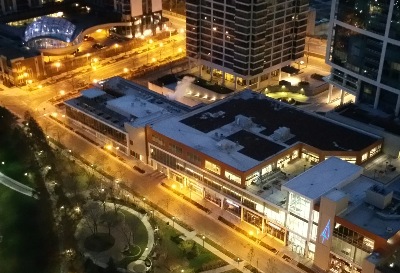 Lake Michigan and the 6-acre Park at Lakeshore East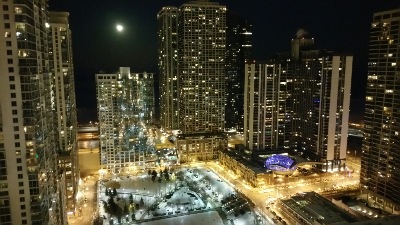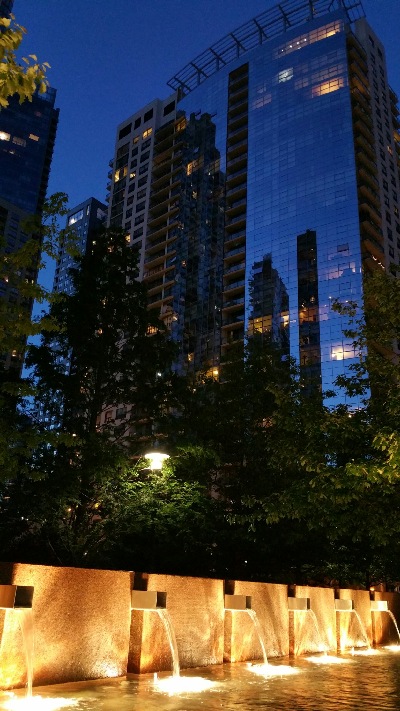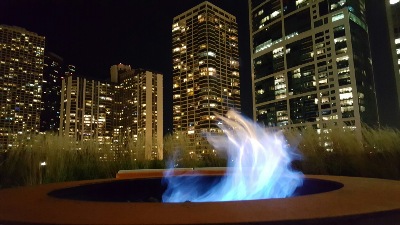 The Tides

The 51 story residential skyscraper building 608 units is home to the private Shore Club, which continues the nautical theme.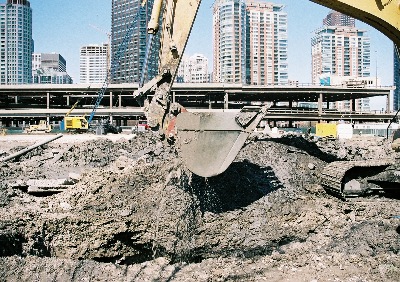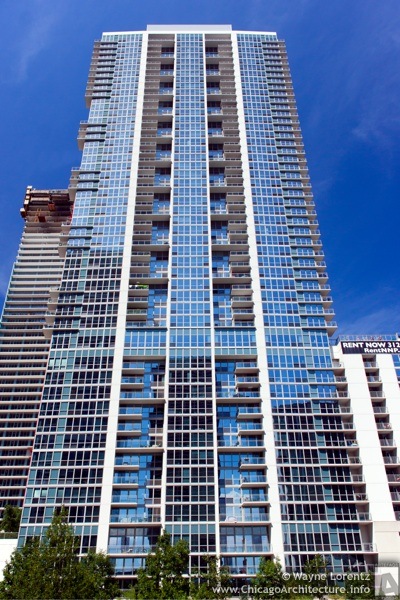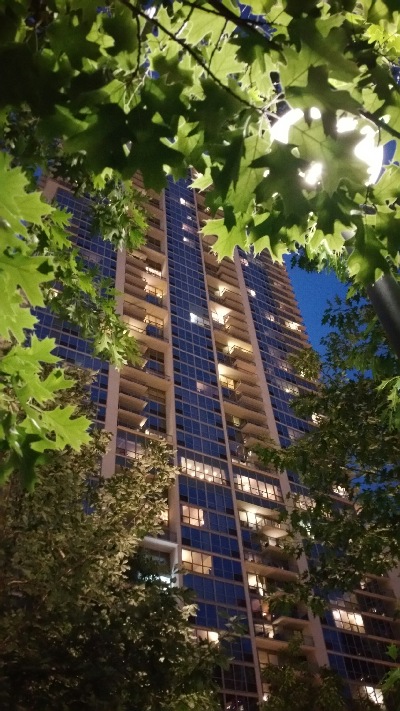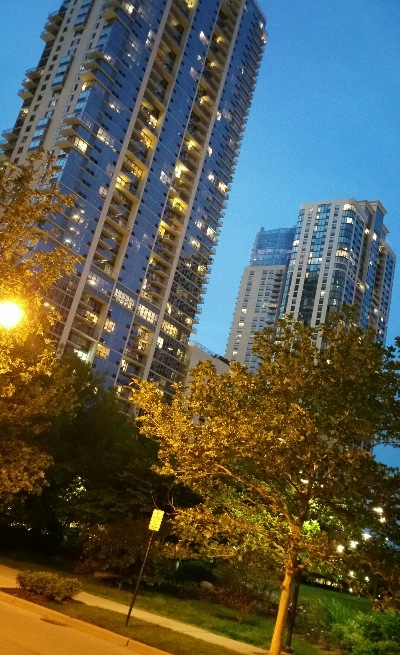 The Shoreham

The 46-story residential skyscraper tower accommodates 548 residences. The Shoreham wonseveral awards including Winner 10 CAMME awards from the Chicagoland Apartment Association and capturing the coveted Paragon award from the National Apartment Association, The Shoreham was named the 2007 Apartment Community of the Year.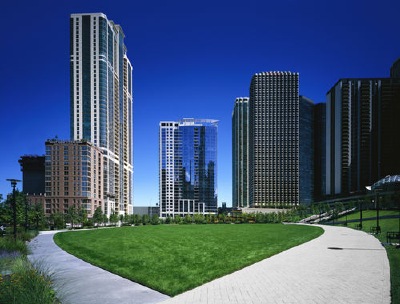 The Grand Plaza Towers

The 57-39 story building with 804 unit residential skyscraper was completed in 2003 at a height of 641 feet (195 m) when measured from its decorative spires. Grand Plaza one of the tallest all-residential buildings in Chicago and contains 481 luxury apartment units. Phase two of the Grand Plaza complex was The Residences at Grand Plaza, completed in the same year. At 39 floors, it is the shorter of the two twin towers and is now a condominium building. Desired luxury high-rise apartment community, located only 3 blocks west of Michigan Avenue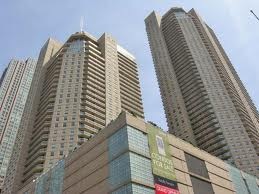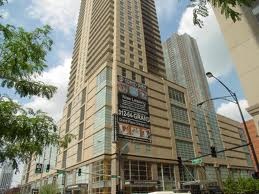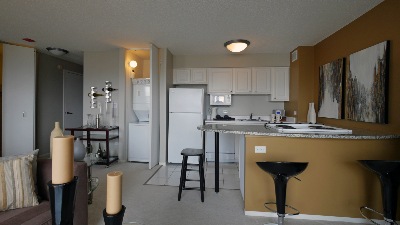 Superior Place

One Superior residential skyscraper 502ft tall in Chicago. It was constructed from 1998 to 1999, and has 52 floors was acquired by Archstone one of the largest investors, developers and operators of apartments ... In 2001 Charles E. Smith Residential Realty merged with Archstone ... Archstone-Smith acquisition. The main floor of the building includes a Whole Foods, Roy's Restaurant and approximately four boutique shops, while the upper floors are residential apartments. One Superior Place brings you city living at its best. Oak Street, Michigan Avenueand the Gold Coast are steps away.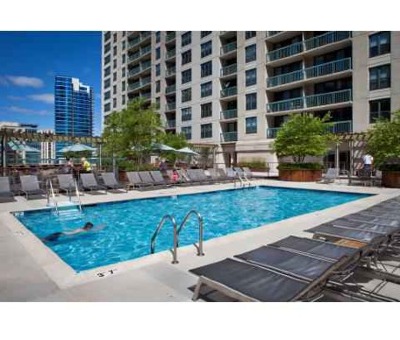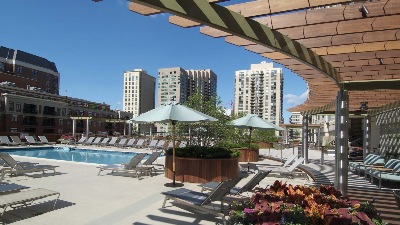 1130 South Michigan

This stunning 43 floor high-rise apartment residential skyscraper 600 unit building will make you feel right at home with its luxury, comfort and service. 1130 South Michigan is only blocks from the finest theaters, restaurants, museums and the infamous night life of Chicago.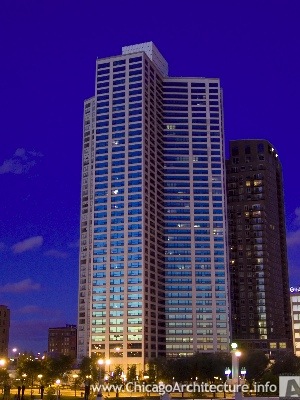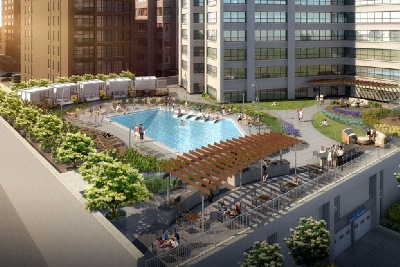 The New York

The New Yorker, a premier residential skyscraper with lakeview location steps to the lake and night life. Breath taking unobstructed views of lake & skyline.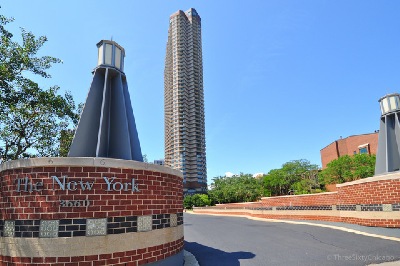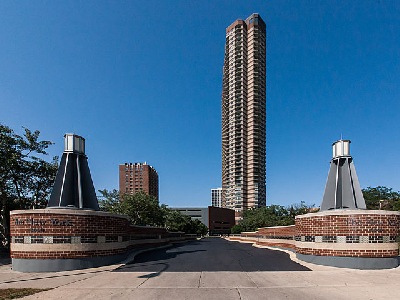 a sky monster