The Desire to Own and Build

Welcome and Thank You for your automotive interest!

https://www.youtube.com/watch?v=BtPZRAdkJAE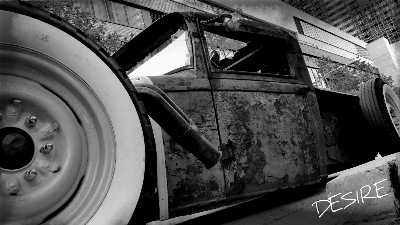 In the 1970s a technological, social and artistic revolution was born in the garages of what was known as silicon valley, this is now known as the rat rod revolution. The style is not to be confused with the somewhat closely related "traditional" hot rod.

Interiors of rat rods can range from spartan to fully finished, though this is typically the final phase of construction. Mexican blankets and bomber seats form the basis of many rat rod interiors, and most are designed to be functional without many comforts; although, this will vary in accordance with the owner's taste.

The vehicle hot rod or custom car imitates the early hot rods of the 40s, 50s, and 60s. The vehicles design is not based on the make, model or year of the vehicle but its design is based on the imagination of its owner.

The Porsche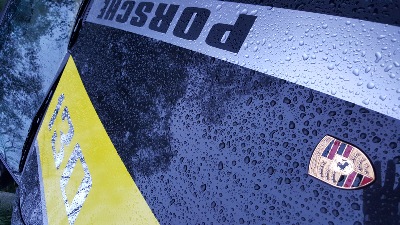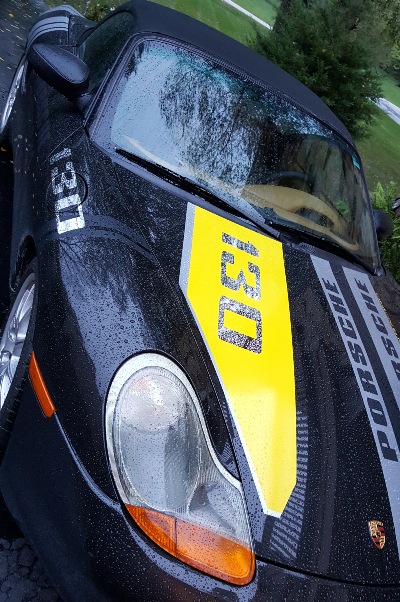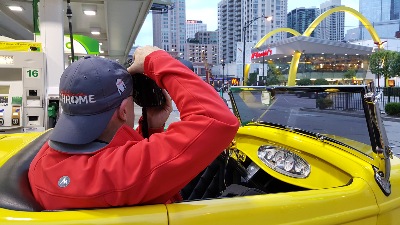 Limited scheduling. Trade shows and event marketing professionals.
Event marketing of trade shows, corporate meetings and automotive exhibits.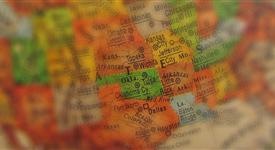 The cross country from California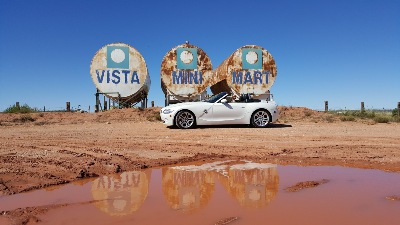 Automotive, the desire to own and build. Open 24 hours.


1932 Ford Roadster, Chevy powered automatic transmission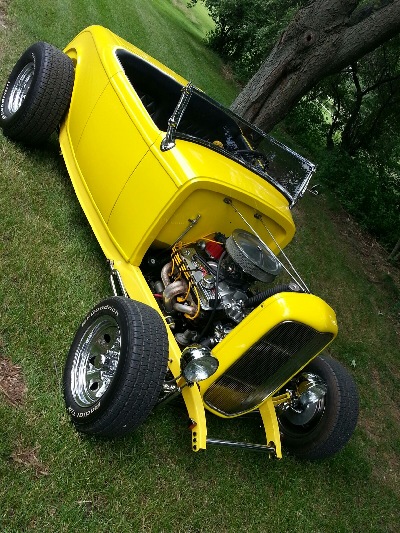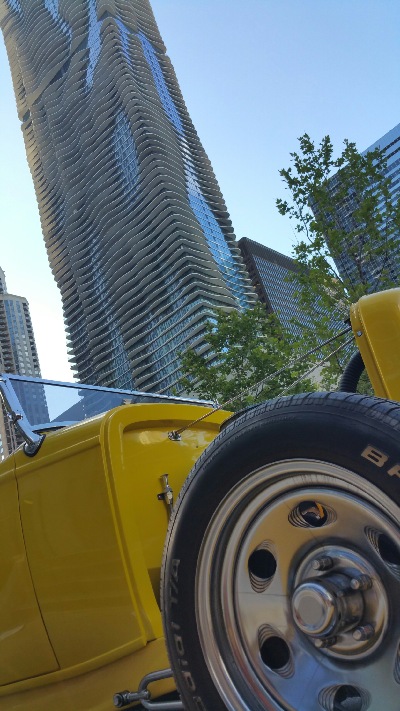 1940 Chevy Pick Up 1/2 ton.

Whelen All American 358 Chevy race engine. 3 speed manual transmission with a Tilton 5.5 race clutch.

https://www.youtube.com/watch?v=nptWe_HSqos

Saved from a Kansas junk yard.

Whelen American race series (formerly the Winston Racing Series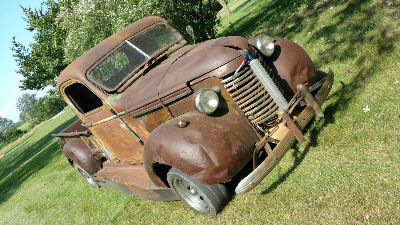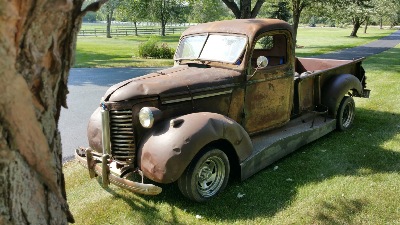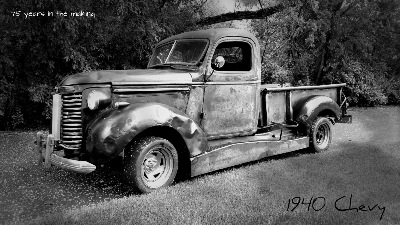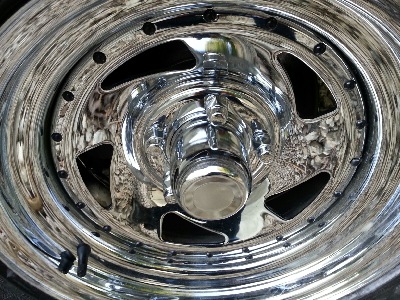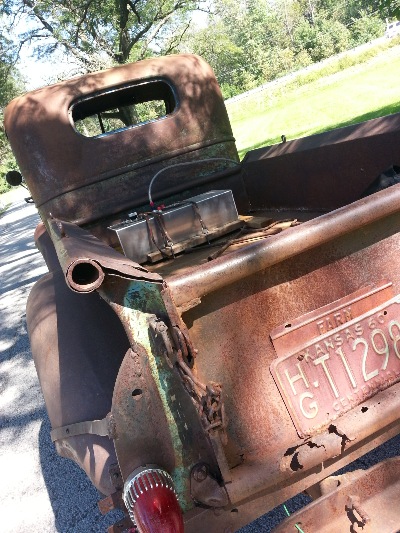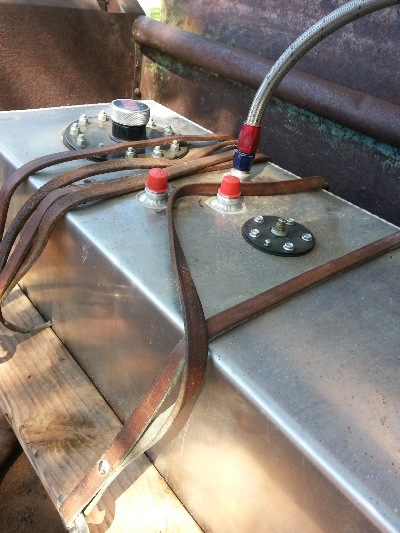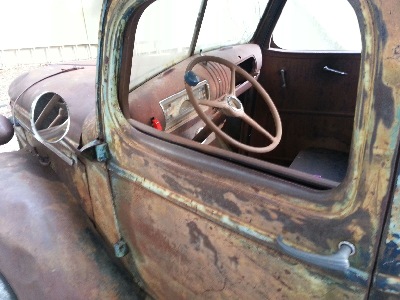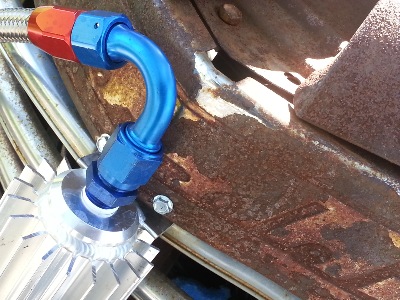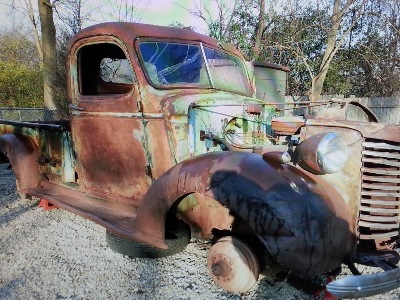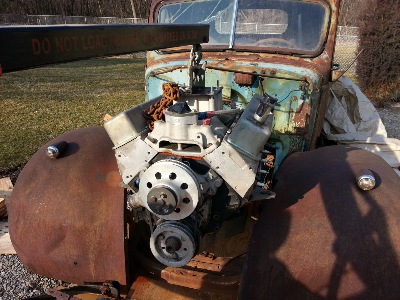 1931 International Pick-Up.

Standard 350 Chevy powered 3 speed manual transmission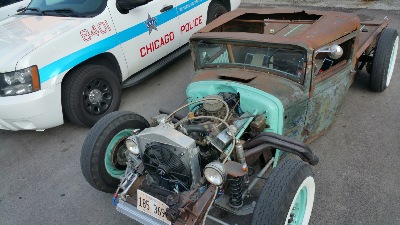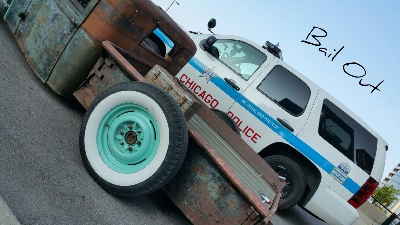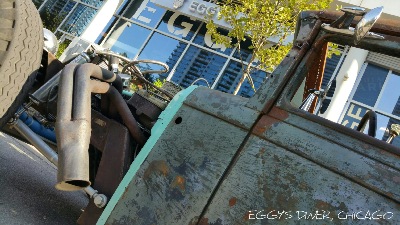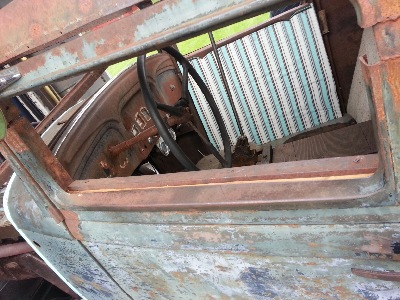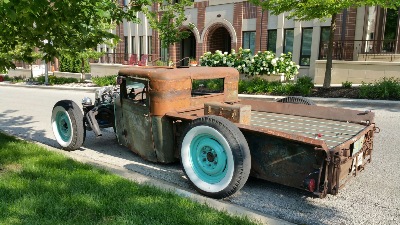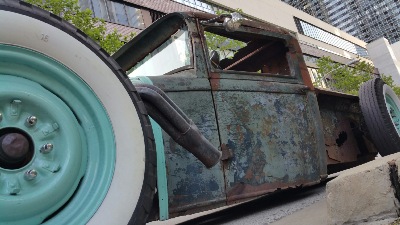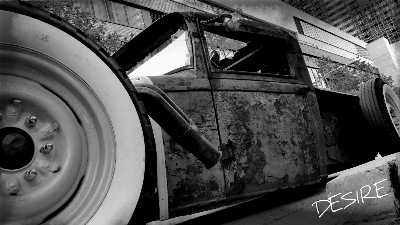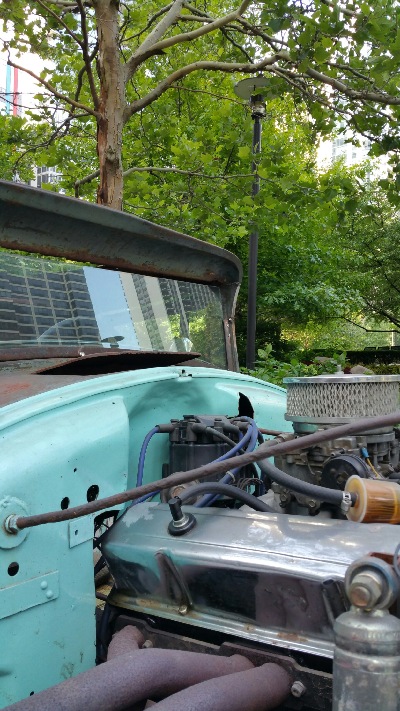 1993 Chevy Lumina, built by a son for his father.
In loving memory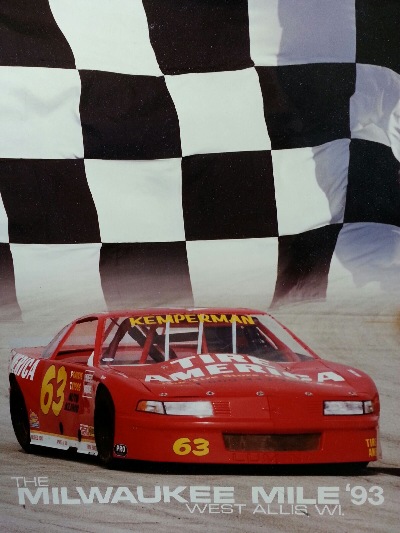 Having the desire to build:

www.youtube.com/watch?v=UXd52rXaUnY&list=UU-X1o7kLl_lwJRptATSZWUw

Thank you for your interest!