Fasig Tipton sale purchased on Monday in Maryland....HIP #237 lets see how it goes

https://www.youtube.com/watch?v=sEEcUDN-WhY&app=desktop

Distant Shore

We are happy to announce and be apart of another racing program for 2018 signing Tom Amoss as horse trainer. Tom has over 3000 wins and over 80 million in earnings on his career.

The race program will base out of Churchill Downs and New Orleans shown below.

Rare Form will be scheduled at Rood and Riddle in Lexington for a possible injury.... he is currently resting at Dale Romans farm in Louisville Kentucky

https://www.xbtv.com/video/rare-form/rare-form-worked-4-furlongs-in-48-50-at-gulfstream-park-on-march-17th-2018/

Rare Forms Sunday February 18th work out time of 48.57 breezing out @ 4 furlongs

https://www.xbtv.com/video/rare-form-worked-4-furlongs-in/rare-form-worked-4-furlongs-in-49-58-at-gulfstream-park-on-february-11th-2018/

Rare Form 4th place at Churchill Downs November 2017

New racing silk colors 2018

The Black horse below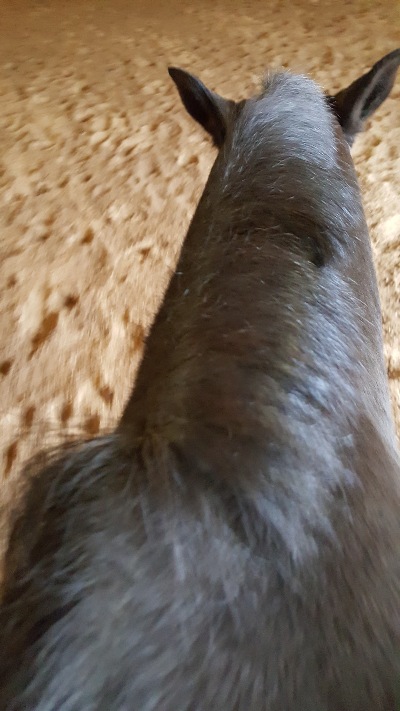 Bobby Shiflet visits Chicago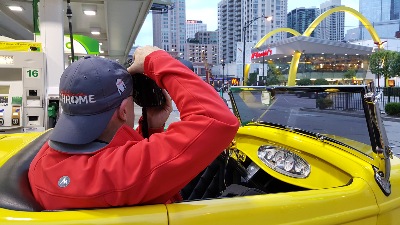 What's new: http://midnighthill.wix.com/newinphotos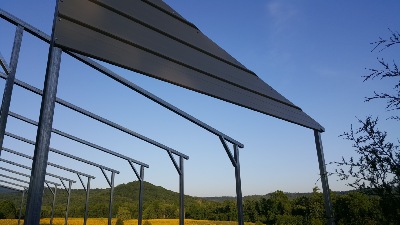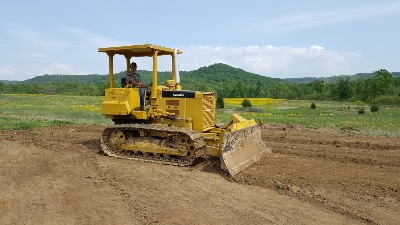 Wallace Station, the place to eat
3854 Old Frankfort Pike Versailles, Kentucky


Visiting American Pharoah at Coolmore Farm Versailles, Kentucky 2017

2016 We are saddened to hear of the passing of one of AQHA's great sires, Don't Skip Zip. Our condolences go to Cooper Quarter Horses.

Dont Skip Zip is a 1990 Sorrel Stallion sired by the great Zippo Pine Bar. He was the 1994 AQHA High Point Western Pleasure horse. He is the sire of World Champions in AQHA, APHA, ApHC, PHBA, IBHA, and ABRA and has sired 22 Congress Champion or Champions every year since 1997.